Over the past month or so, we partnered with Charlotte's Web over to give away free Charlotte's Web™ products to the Realm of Caring community.

The results have absolutely blown us away. Thanks to the generosity of our friends at Charlotte's Web, we were able to give away $1 million worth of product to the members of our community who needed it most! Nothing makes us happier than being able to help others. We received wonderful feedback from members of the Realm of Caring community, who were all immensely grateful to Charlotte's Web for their generous gift.

"Thank you so very much for sharing this coupon code with us," says RoC community member Kelly. "Our son experiences focal seizures that are as of yet uncontrolled. He received a diagnosis of epilepsy at two years old, but we suspect he was having seizures from birth that were difficult to identify. Numerous medicines have not stopped his seizures. We have found that Charlotte's Web CBD oil helps to reduce the frequency, duration, and magnitude of his seizures. I'm sure we are not the only parents who feel conflicted about being thankful for this offer, while at the same time sharing in the grief over the loss of Charlotte Figi. We are thankful for this gift. Charlotte is remembered in our family, and I believe that her spirit lives on in, and watches over children like our son."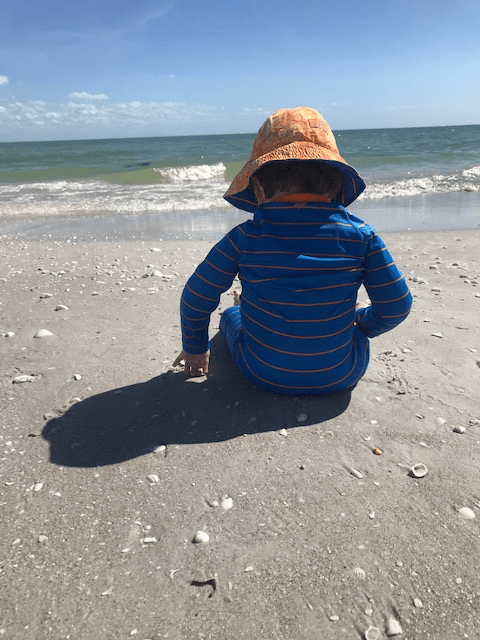 "I just want to say thank you so much for sending me the CBD oil. It helps with my pain, inflammation and insomnia so much and I know that's crucial for my healing . I am speechless. Your generosity is so very much appreciated! Paying out-of-pocket for my natural cancer cure has been a heavy burden on my husband and I. We spent over $6000 in the last six weeks. Dipping into our retirement funds at this stage in our life has been scary. Amazing to see how our life savings can dwindle so fast. But your act of kindness here brought me to tears as it is right now just writing this. Thank you from the bottom of my heart for everything you do ️. I hope someday in the near future I can pay it forward." – Carol

"My name is Kristie (though, I go by Kaalyn, if you'd rather use that — it's how most people know me), and I'm a 32yo wheelchair user with a constellation of disabilities. One of those includes a mutation on the SCN9A gene, a sister gene to what caused Charlotte's Dravet Syndrome. I have always felt so close to and protective of her, and it's no surprise Charlotte's Web was the only brand of CBD that could calm my myoclonic body and the progression of my seizures. I was hit very hard but Charlotte's passing, but the added impact of the pandemic on my medical care, my overall health and my struggle in poverty couldn't be understated. So, when I saw CW teaming up with RoC to gift CBD, I nearly cried at just the *possibility* of help. When I got the email saying an entire large bottle of their 50mg dose was granted to me, I legitimately cried. When it came to the door, I cried again — tears of relief, grieving and gratitude."
"This has been an irreplaceable light in the midst of mourning and my declining health. I can't say enough how indebted and grateful I am to you all. The loss of Charlotte has left a huge hole, but the countless lives she's saved, and thus the sheer number of candles that get to be lit in her wake, is enough to make the entire globe glow. Thank you." – Kaalyn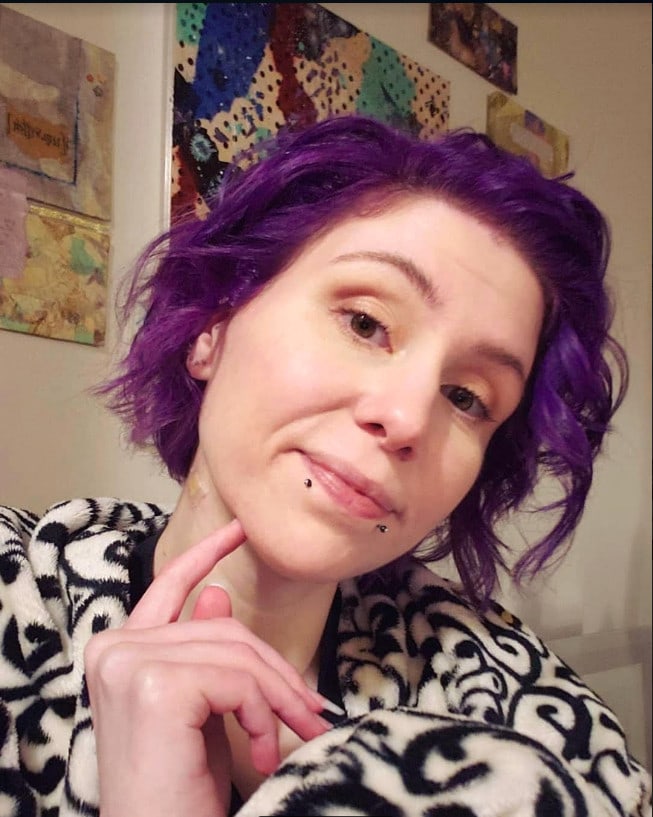 Dear ROC,
"I just wanted to express my appreciation for the coupon you sent me for free product from Charlotte's Web. We purchase the 100 ml. original formula for our son, monthly and I have lost my job due to the virus. Thank you so much for the free product. It is wonderful to know we won't have to pay out of pocket for his CBD this month. Thank you." – Ruth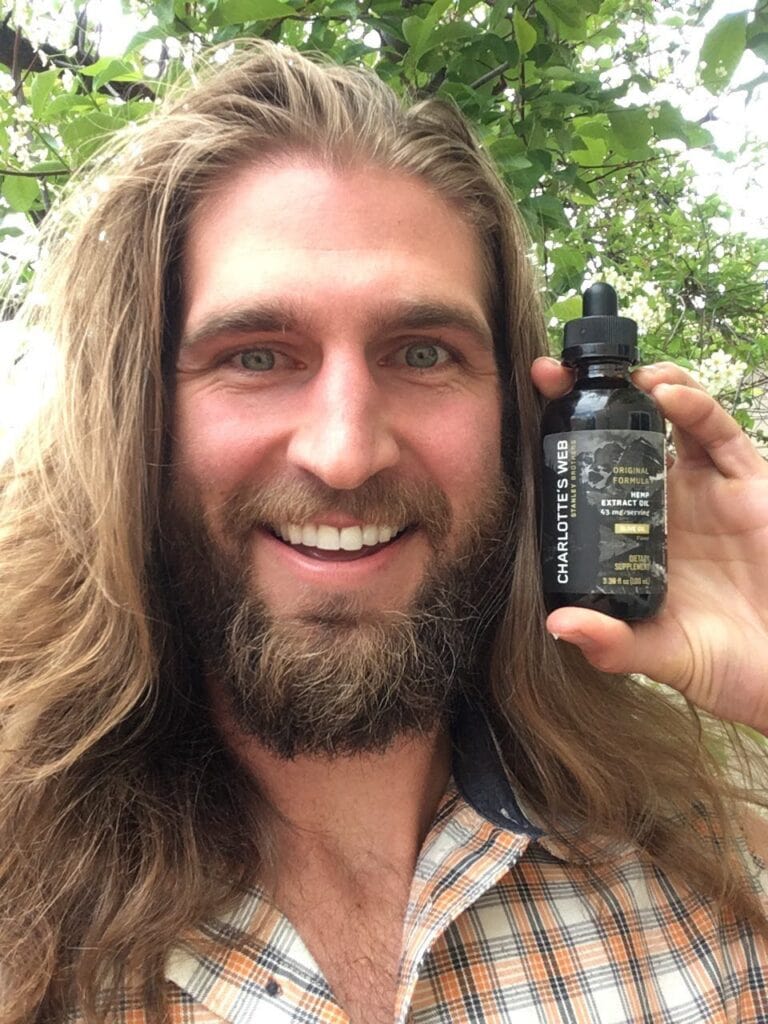 "As an avid trail runner with a constant search for routes with maximal elevation gain, I started to notice minor aches in my ankles and lower back. 6 weeks into implementing Charlotte's Web into my daily routine and these aches have subsided due to the anti-inflammatory properties of CBD. This was the reason I decided to give CBD a try and it has made a noticeable difference. My anxiety levels have also dropped a considerable amount. Although I have only been using Charlotte's Web for 6 weeks, I see it remaining in my daily regimen for life. I saw the link for a free bottle of original from Realm of Caring and just received it. Thank you! Happy trails." – Marcus
The generosity of our friends at Charlotte's Web helped provide comfort and care to people across the nation, from all walks of life. From helping control seizures to relieving chronic joint pain to providing a natural alternative to other cancer treatments, we were overwhelmed by the outpouring of emotion and gratitude shared by members of our community. Everyone at Realm of Caring feels incredibly lucky to have played some part in getting these products to those who need them most.

We thank you all for your support, and look forward to a continued partnership with Charlotte's Web. Together, we're making a difference.